In 1972, Glessner Alarm & Communications was founded as a grassroots operation in the basement of the Glessner family home.
Over the last 50 years, the commitment to exceeding customer expectations, personalized accessibility, and providing excellent service remains unchanged. We take great pride in our company's humble beginnings and all that we've accomplished over the last half century.
We have grown immensely to be where we are now - a company that thousands of customers and businesses rely on for their security, communication, and IT needs. We attribute much of our success to our founding principles and values, and our pride in being a family-owned business. 
Glessner Senior Management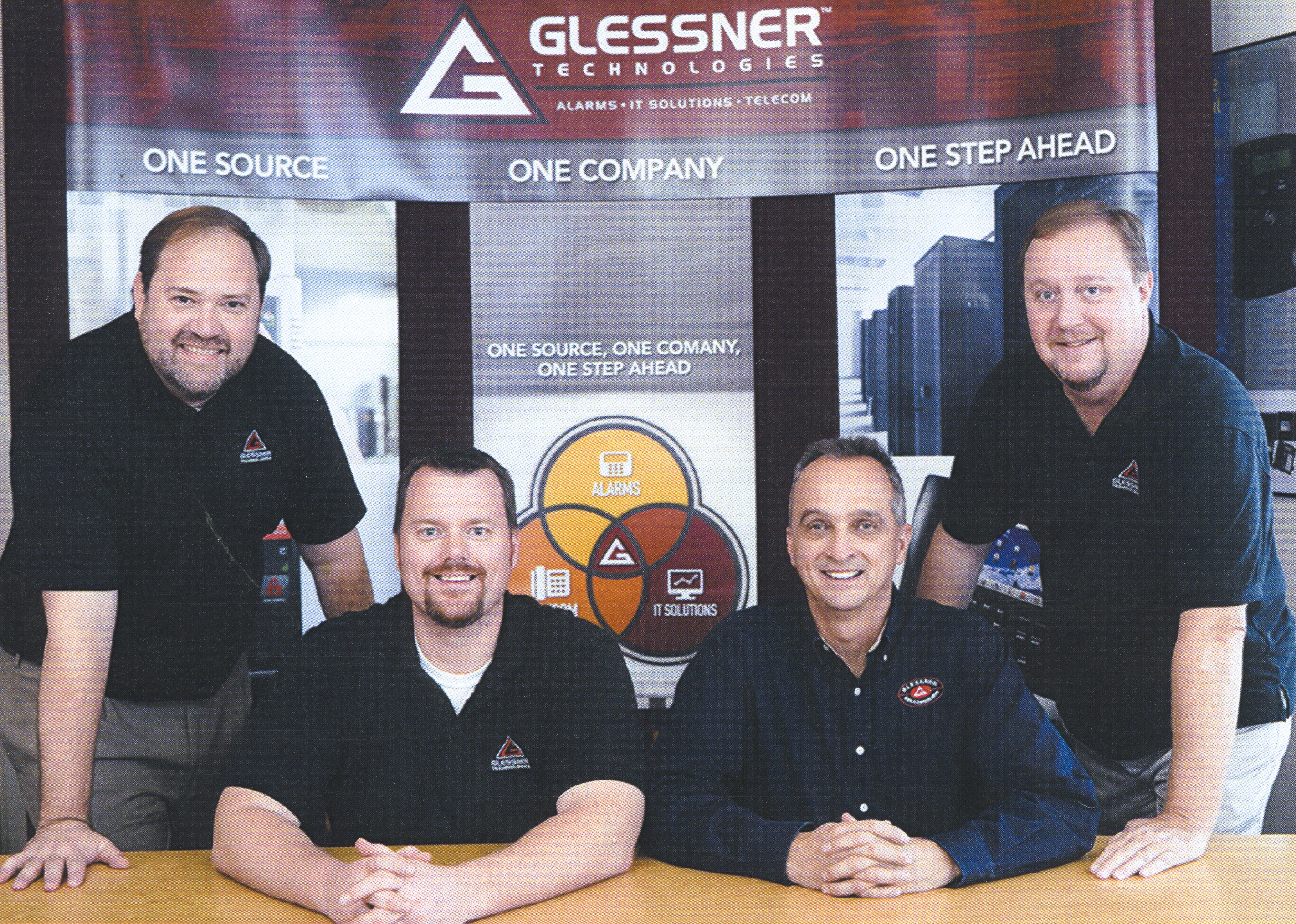 Neal Glessner, Al Stewart, Darcy Kline & Dave Dick