We began offering security services in 1972, and now, 50 years later, our company continues to be the area leader for protecting homes and businesses. With 24/7 monitoring and top-of-the-line security systems and devices, we will always keep you protected - even from the most determined of thieves.
Whether your business needs an analog, digital, or a VoIP phone system, you can trust our team of professionals to plan, implement, and install your business' communication systems. Let us provide the infrastructure and hardware needed to get your business communicating today!
Looking for an experienced team to manage your IT operations? Whether your business requires on-site or remote assistance, you can trust our team to take care of your IT needs. We manage servers, networks, backups, and more! No matter the size of your business, or project, we are here to help!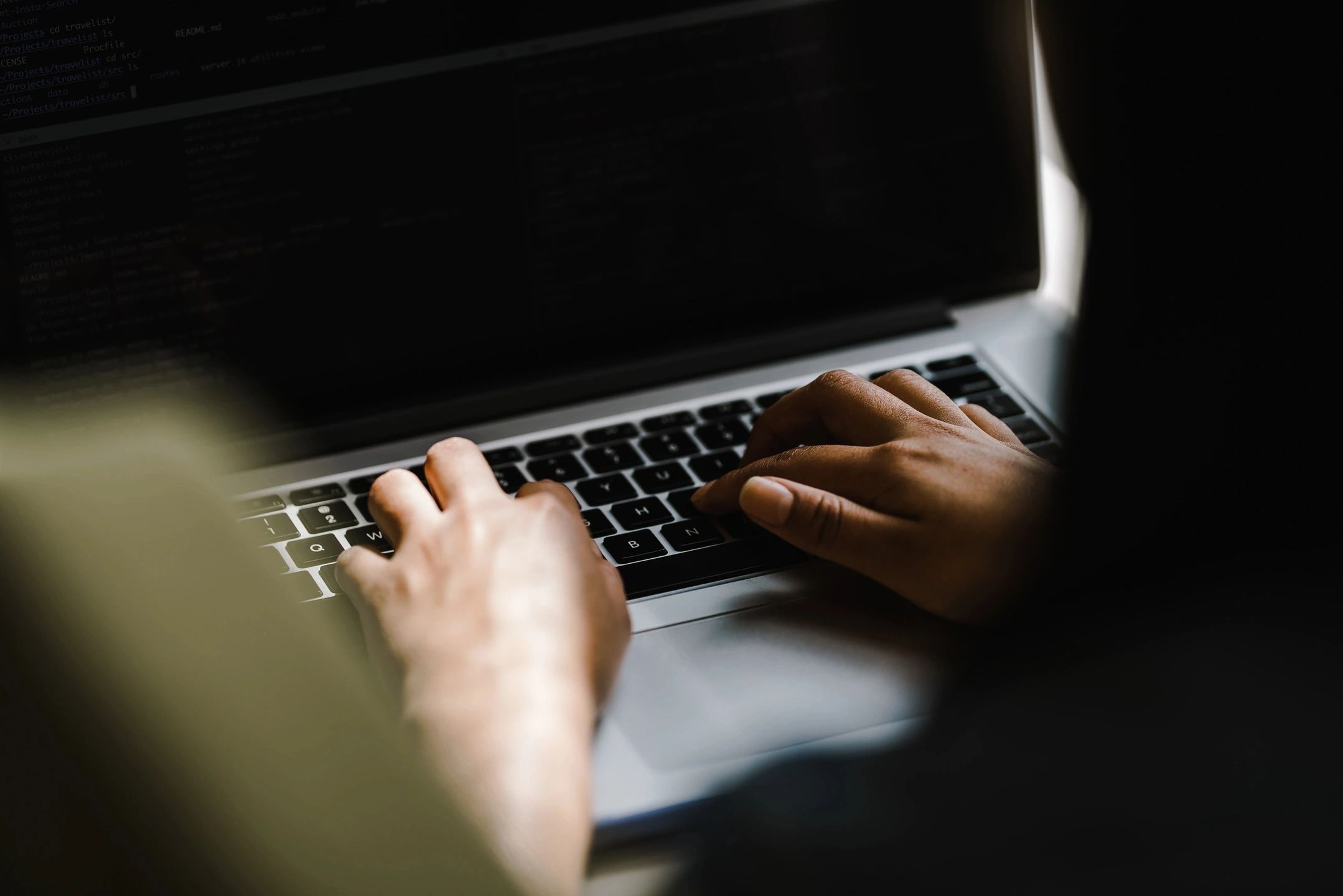 Looking for a Quote? Need Tech Support?